A boutique marketing and PR agency that always goes the extra mile.
Syence Communications is a full-service, strategic marketing and public relations agency. Since 2001, we've been providing innovative communications solutions to a wide range of commercial, government and nonprofit clients. Our award-winning team creates custom-tailored programs that build visibility and reach, improve credibility, change perceptions and drive sales and revenue.
Syence Communications is not your traditional marketing and PR agency. We act as partners and advisors to our clients, powering them with proven strategies that help them succeed. Whether it's launching a new campaign, reimagining your website or getting you in front of the media, we do it and do it well.
Our company is unique in that we have large agency experience but provide the intimate client service you're accustomed to getting at smaller firms. Not only are we responsive and agile, we take the time to really get to know your organization … pinpointing where you are, where you want to be, and the best path to get you there. What's more, we go out of our way to make sure that our clients are thrilled with our work — not just merely satisfied.
From sole proprietors just getting started to Fortune 100 companies with operations worldwide, Syence Communications will provide the deep focus, strategic insight and creativity you need to make your message matter. Discover why clients of all sizes in the B2B, B2C, B2G and G2G space turn to us to grow their brands and their businesses.
Syence Communications offers a dynamic team of seasoned industry veterans and innovative thinkers who are dedicated to delivering exceptional results and exceptional client service. When you partner with us, the team you hire is the team you get. Unlike other agencies, we never pass your work off to junior professionals.
Every member of the Syence Communications team brings valuable expertise to your account. We are passionate about the work we do, and we are committed to going above and beyond to produce superior outcomes for each and every client we serve.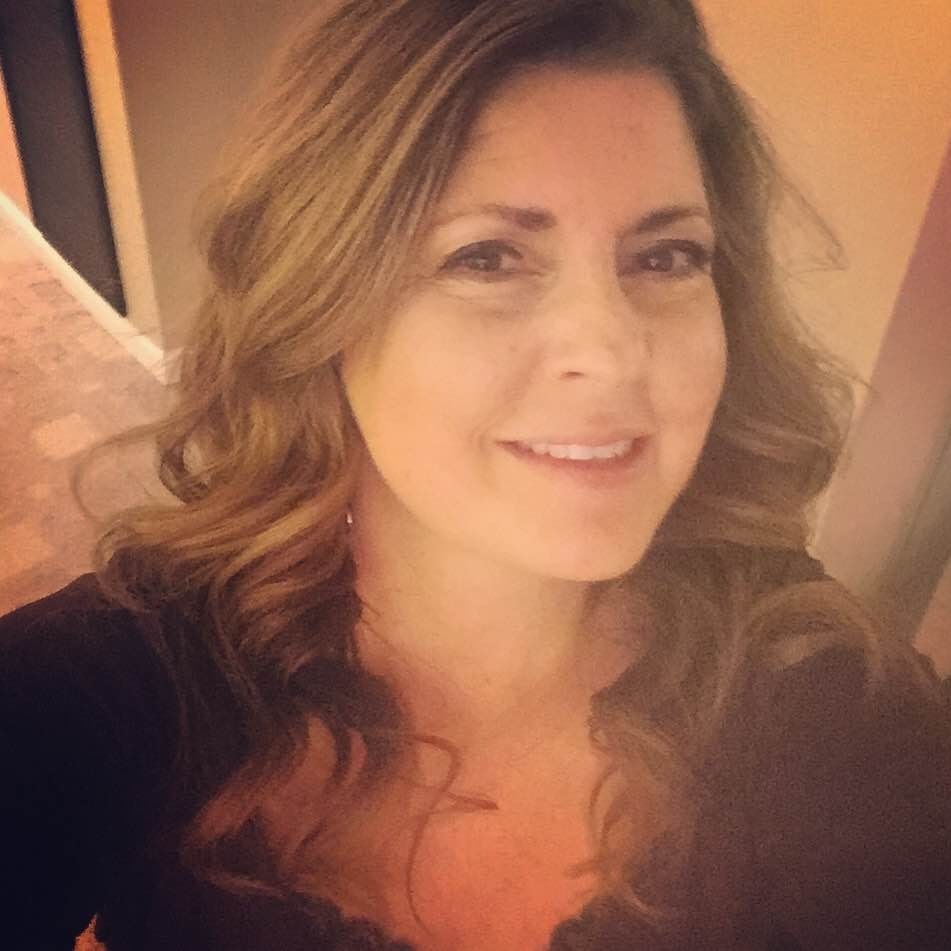 Sherry Syence
Principal, Chief Strategist, and Wordsmith Extraordinaire
Sherry Syence is an award-winning strategist and communications expert with more than two decades of experience serving mission-driven organizations. Throughout her career, she has worked with commercial, government and nonprofit clients in numerous markets — from arts and education to technology and healthcare. As someone who's equally right-brained and left-brained, Sherry enjoys — and excels at — challenges that are both creative and analytical in nature.
Rebeccah Frahm
Account Executive and Marketing Strategist
Breeauna Sagdal
Media and Public Relations Strategist
Francois Fontaine
Creative Director, Designer and Illustrator
Elise Miley
Web Designer and Graphic Designer
Francine Cavanaugh
Video Producer and Podcast Manager
Amy Kalyn Sims
Photographer and Resident Yogini
Marla Lindner
Special Projects Coordinator
Tyler Bayliss
Technology Trends Analyst (aka the Crypto Wizard)
Todd Honeycutt
Digital Marketing Specialist