Sherry Syence
Principal & Chief Strategist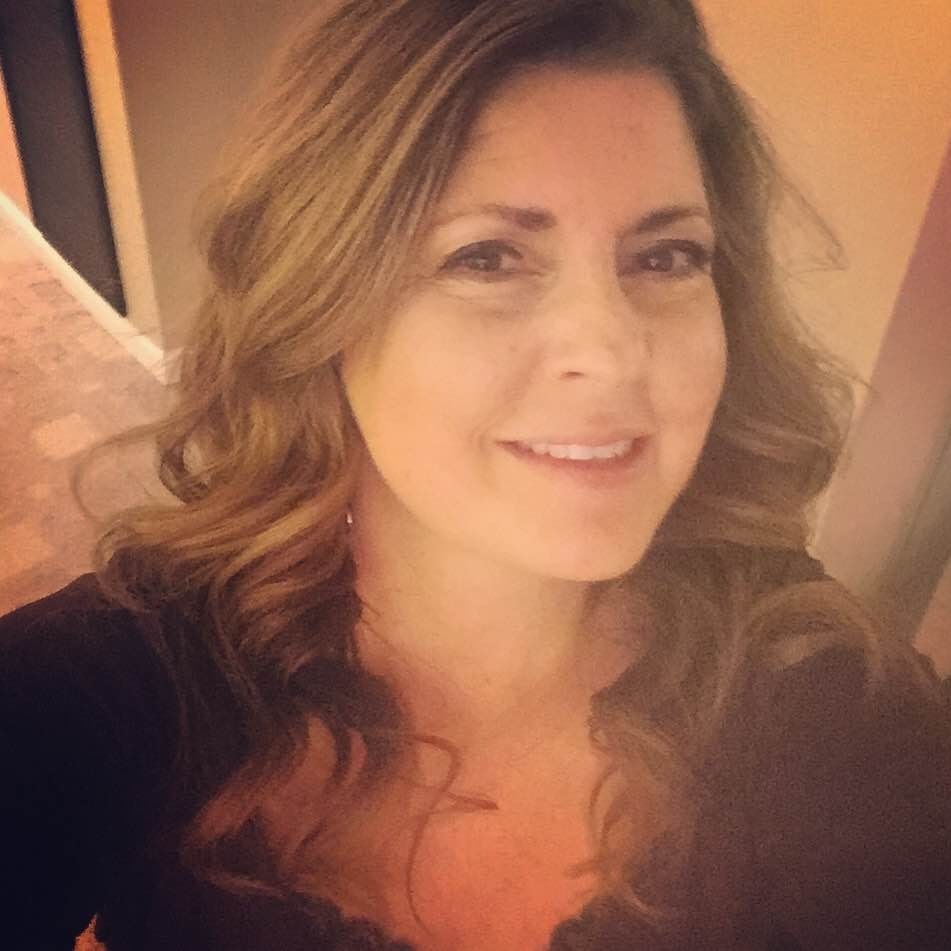 Sherry Syence is an award-winning strategist and communications expert with more than two decades of experience serving mission-driven organizations. Throughout her career, she has worked with clients across numerous disciplines — from arts and education to technology and healthcare. As someone who's equally right-brained and left-brained, Sherry enjoys — and excels at — challenges that are both creative and analytical in nature.
An accomplished writer, Sherry is known for developing effective content and messaging for websites and other materials that support a company's strategic communications initiatives. She also has extensive experience maximizing strategies and tactical elements to help clients get the right message to the right audience at the right time. 
Prior to becoming a consultant, Sherry was the director of marketing and communications for Shop.org, a nonprofit that later merged with the National Retail Federation. Before that, she served as the director of marketing communications and programs for the Petroleum Marketers Association of America. At both organizations, she was responsible for directing all marketing and PR activities, positioning them for solid growth and securing continued high-level press coverage with news outlets like The New York Times and the Wall Street Journal. Sherry also spent nearly ten years at a leading Washington, DC-area advertising agency, where she supported national and local accounts and managed special projects.
An experienced journalist, Sherry began her career in broadcasting. She has served as a news anchor, reporter and editor for a variety of media outlets in the Washington Metropolitan Area. This includes being a stringer for the Virginia Associated Press, the managing editor of a business monthly, a traffic reporter for an album- oriented rock station, and an on-air reporter for the Washington Business Journal on WTOP News.
Sherry is passionate about making a difference in the community and spends considerable volunteer time focused on educating youth and helping underserved community members. Over the years, she has also served in leadership roles on several nonprofit boards. She holds a Bachelor of Science in mass communications/broadcast journalism from Virginia Commonwealth University.