We make everyday things extraordinary.
We help clients solve big challenges.
We offer fresh perspectives.
Carefully crafted communications solutions that position you for success.
At Syence Communications, our focus is on delivering impactful solutions that will help you solve your most critical communications challenges. Are you reaching your target markets — and are they responding to your communications messages? What are the best ways to be seen by key influencers? Do you want to refresh an existing brand or create awareness for a new one? How do you tell your story so that you stand out from the crowd?
If you find yourself facing any of these questions, turn to Syence Communications for answers. With decades of experience and deep strategic insight, we'll work our magic to get you noticed, get you recognized, and get you results.
Check out our award-winning, integrated communications solutions for business, consumer and government brands — all available under one roof.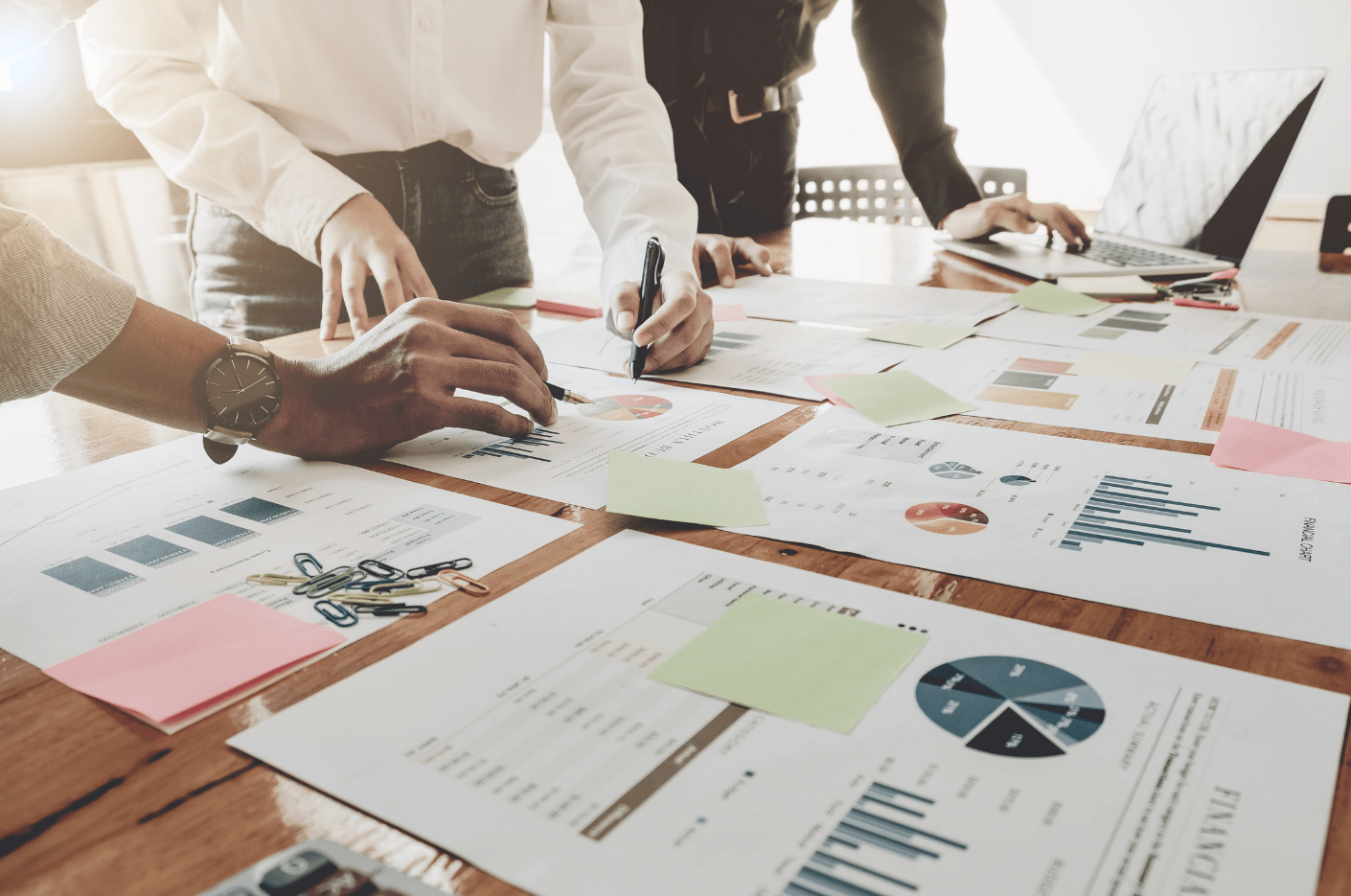 We evaluate markets, spot trends, benchmark competitors, and position you for growth and success.
View All Services
Brand attribute development
Primary and secondary message development
Quantitative and qualitative market research
Competitive analyses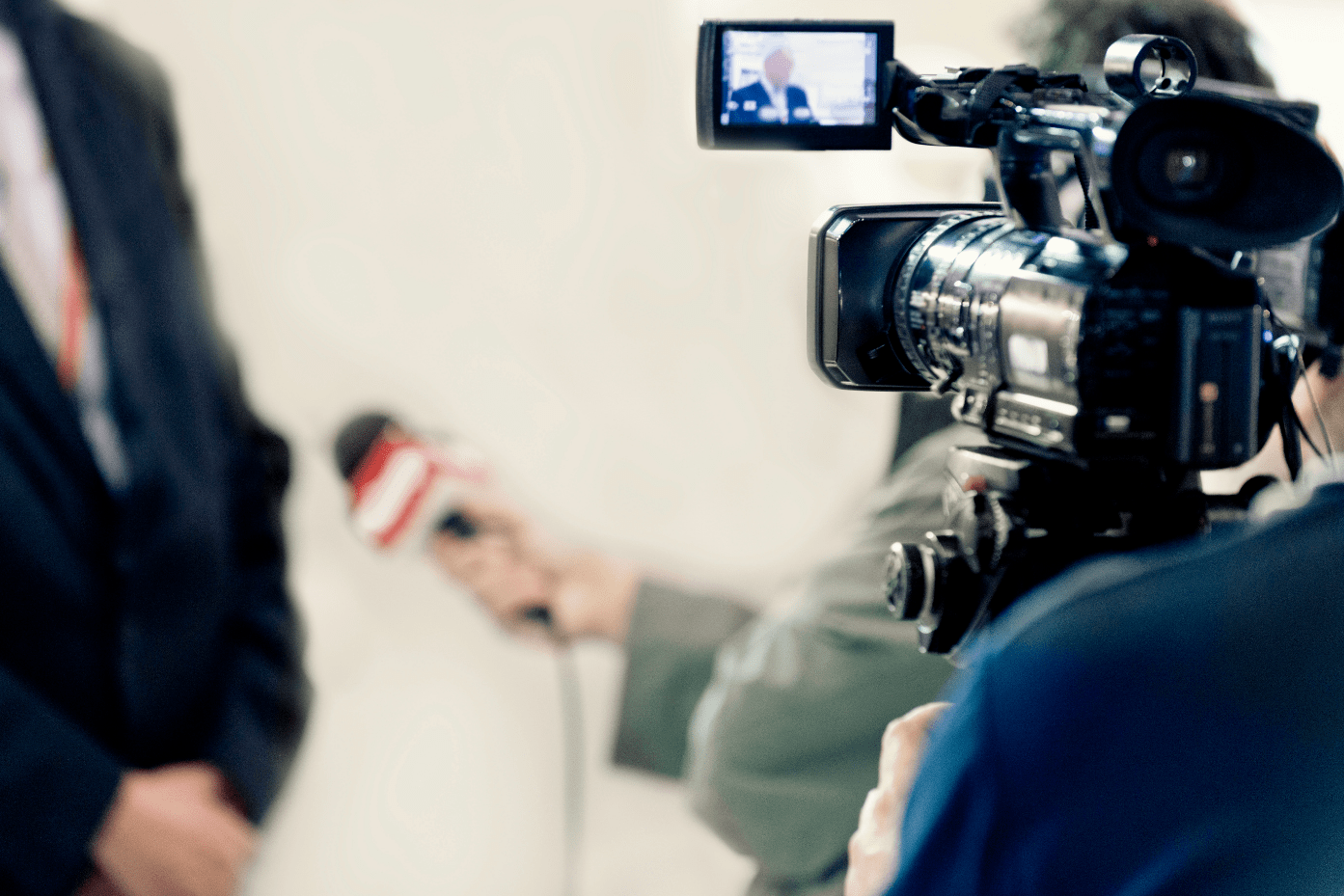 A full suite of tools to build solid narratives and strong relationships with your key stakeholders.
View All Services
Award nominations
Blogs and vlogs
Conferences and trade shows
Executive visibility
Media coaching
Media lists
Media outreach
Press events
Press kits
Press pitching
Press release development and distribution
Promotions
Publicity campaigns
Speaking engagements
Thought leadership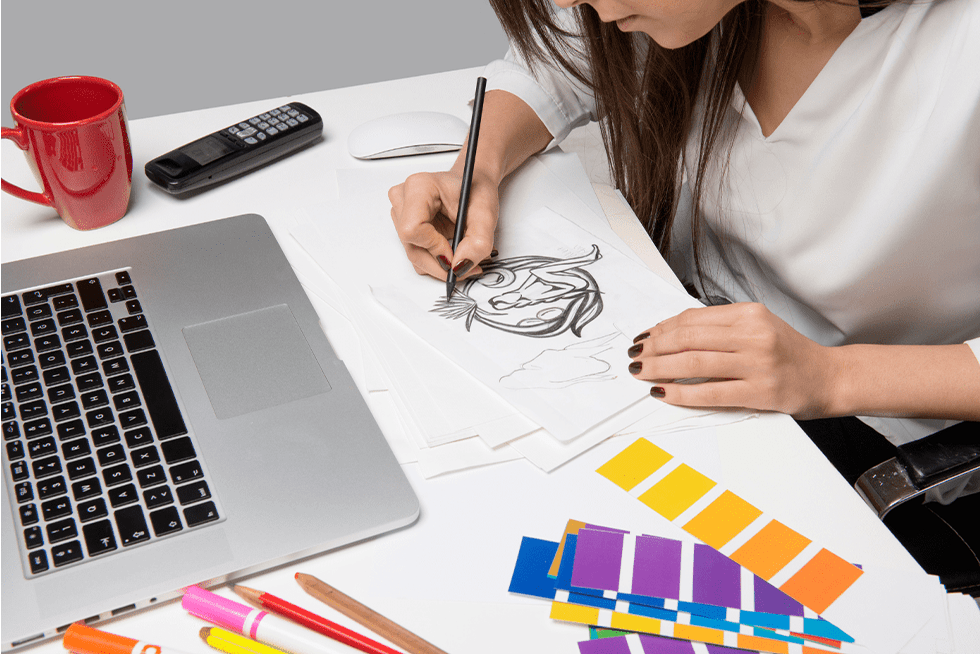 Creating powerful messages and stories to engage with your target audience and solidify your brand.
View All Services
Ad campaigns
Branding campaigns
Brochures and newsletters
Communications plans
Content development
Corporate events
Email campaigns
Employee/ customer communications
Fundraising
Graphic design
Internal communications
Logos
Messaging and positioning
Print materials
Program/project management
Radio and print advertising
Social media planning and management
Stakeholder communications
Video and photography
Website audits
Website development
Writing, editing and research
Sectors We Support
Arts and Entertainment • Associations and Nonprofits • Education • Financial Services • Government • Healthcare • Health Freedom • Hospitality • Natural Health • Political Campaigns • Professional Services • Publishing • Real Estate •  Retail • Software • Technology • Telecommunications